EARTHWORK – DEMOLITION – ENVIORNMENTAL – RENEWABLE ENERGY
SBE/WBE Certified Company
Ironwood Contracting service
Ironwood Contracting offers many services to its clients. We eliminate the need to assign multiple contracts and reduce oversight issues. By remaining versatile and flexible we are able to offer turnkey solutions. Ironwood Contracting's services include: Installation/Maintenance of Erosion Control and SWPPP Requirements, Land Clearing/Tree and Stump Removal, Mass Grading/Earthwork, Game Fence Installation, Native/Common Seeding, Vertical/Horizontal Drilling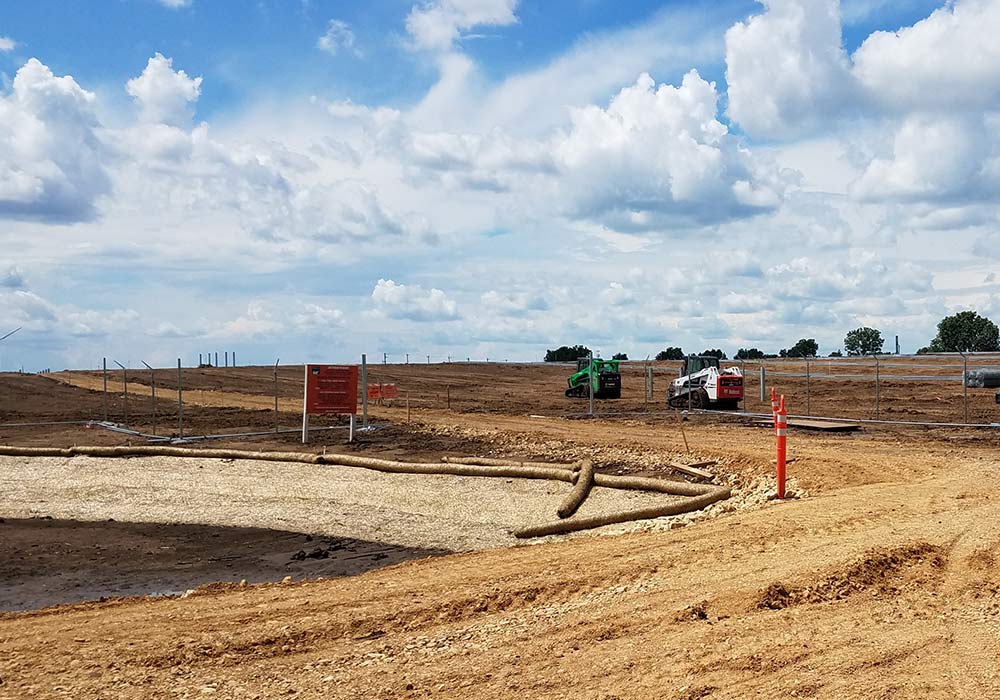 Earthwork
Ironwood Contracting provides grading, excavating, and foundation excavation for any aspect of commercial or industrial project. We work with our clients ensuring that we all understand the scope of work and the specific requirements of the job. We are able to assist in the pre-planning aspects of a project prior to the start date to ensure that it is done safely and efficiently.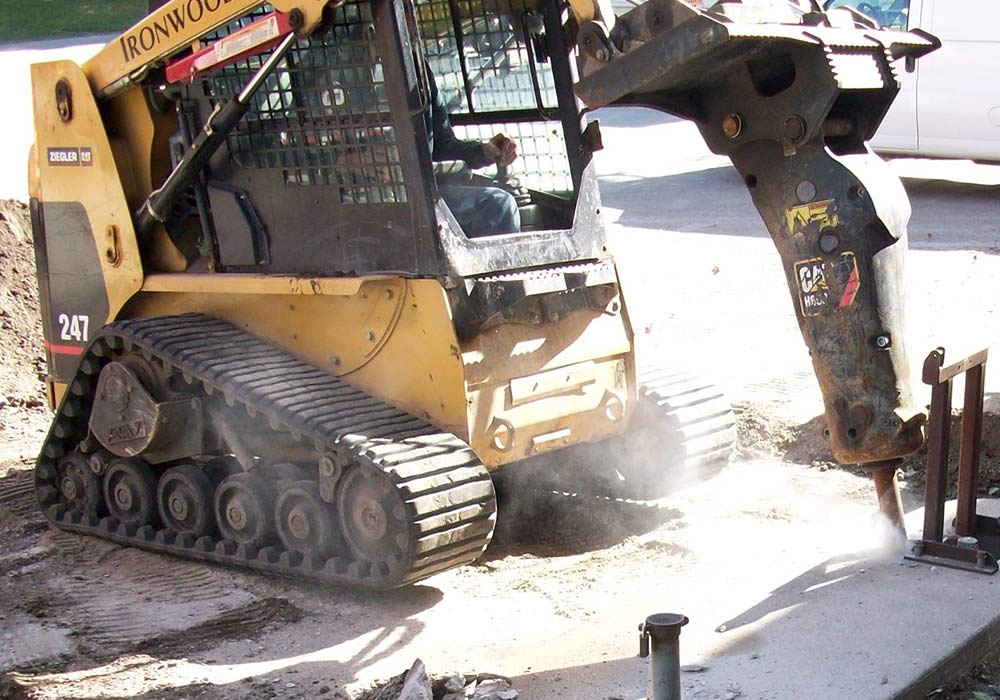 Demolition
Ironwood Contracting has the capability to execute any size job whether it is a house removal, part of a structure, or an entire commercial building. We have the experience and knowledge to provide our clients with a safe execution of any demolition project.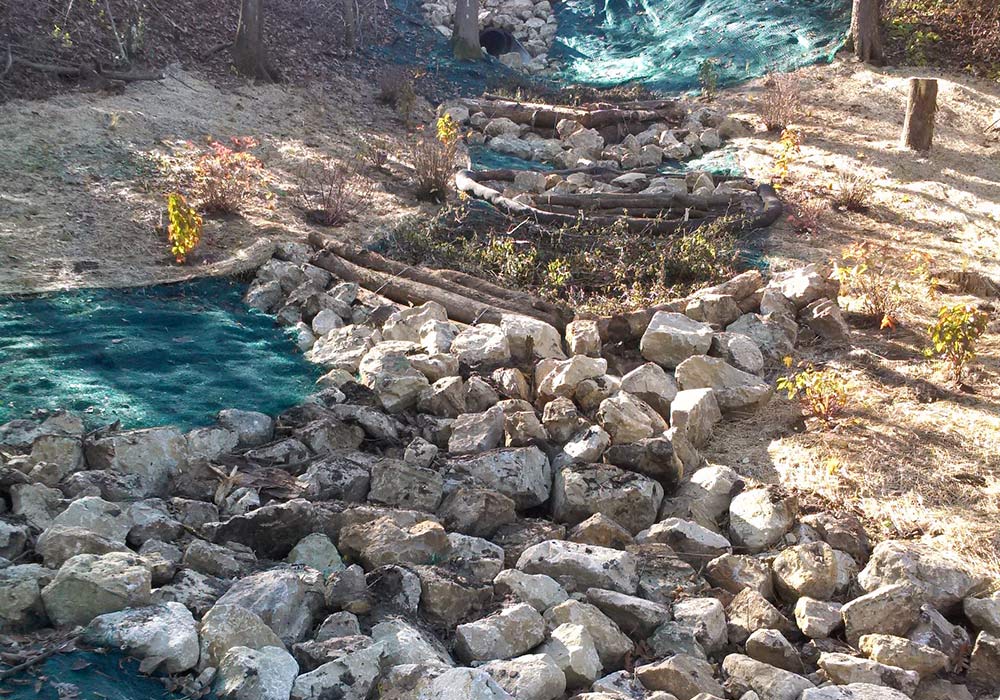 Environmental
Residential, commercial, urban, and industrial redevelopment projects tend to have their own set of challenges. Proper management of above and below ground storage tanks (AST/UST), hazardous waste, buried garbage, and contaminated soil is important from a safety and regulatory perspective. Our staff has the experience to safely remove and provide services so your soil is free of environmentally regulated and/or hazardous materials.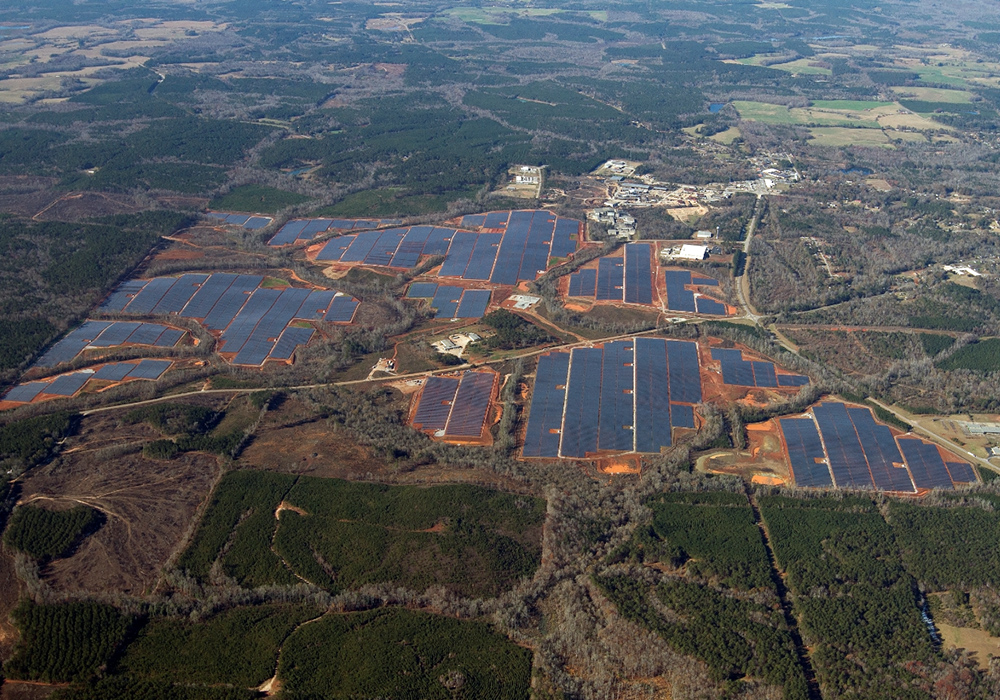 Renewable Energy
In recent years, the renewable energy industry has taken off, specifically solar arrays. While it is a new sector, the work remains the same for Ironwood Contracting. To date we have assisted in completing over 300 MW of utility scale solar installations nationwide. We provide services and expertise to assist owners, developers, and general contractors in the civil portion of a typically demanding end-user schedule.
Earthwork - Demolition - Environmental - Renewable Energy
SBE/WBE Certified Company